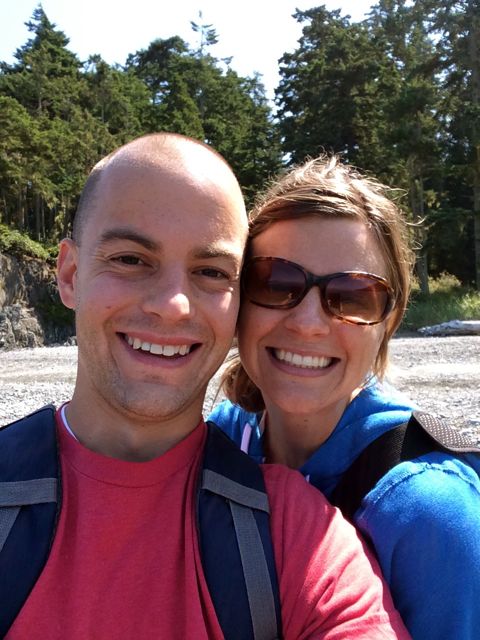 Welcome to our blog! We're David and Julie. We've moved 10 times in 11 years of marriage and have been literally across the world together. Now we're very happy to be putting down roots in Columbia, South Carolina. We can't imagine anywhere we'd rather be.
David is a church-planting pastor and dreams of seeing new churches spring up all over our state. He runs 25 miles a week and is in the middle of transforming our backyard into an oasis. Julie homeschools and is surprised by how much she loves being a pastor's wife. She reads and writes voraciously, attempts Pinterest projects occasionally, and is trying very hard to keep her house plants alive.
We have two biological children, Judah and Amelie, and in Spring, 2015, we adopted our two youngest sons, Gabe and Noah. All four kids fill our life with color and fun and noise! They love being outside, drawing, jumping on the trampoline, and traveling anywhere.
Thanks for stopping by!