In general my phone photo quality isn't great, but here's some fun moments from the past couple weeks . . .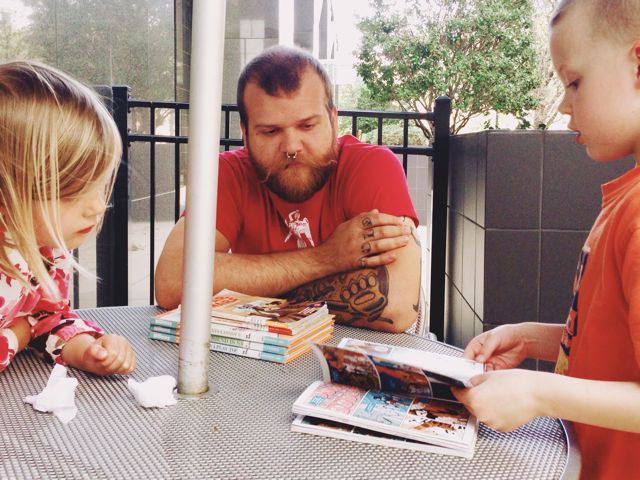 Today's my brother Danny's 27th birthday. He recently moved to Florence, SC, so we're missing him today.  We had a fun library/coffee date right before he left. Star Wars comic books were involved.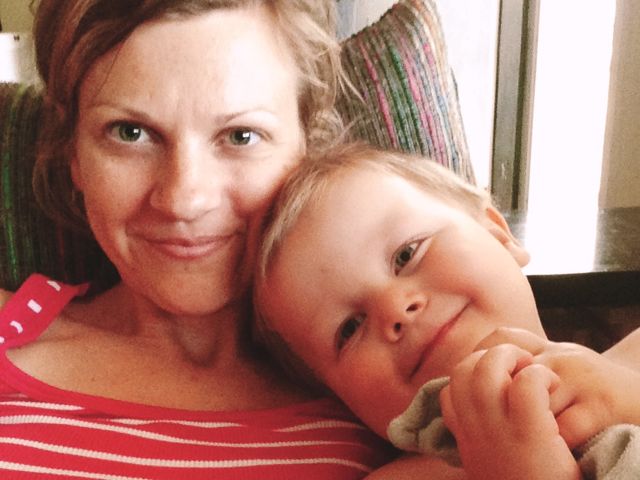 Watching Frozen and cuddling. He's growing up so fast.
This room is going to get a makeover in the next few months because David and I are moving our master bedroom here to make way for the baby's room. I'm both happy and terrified to lose our junk room (yes, that stationary bike has got to go).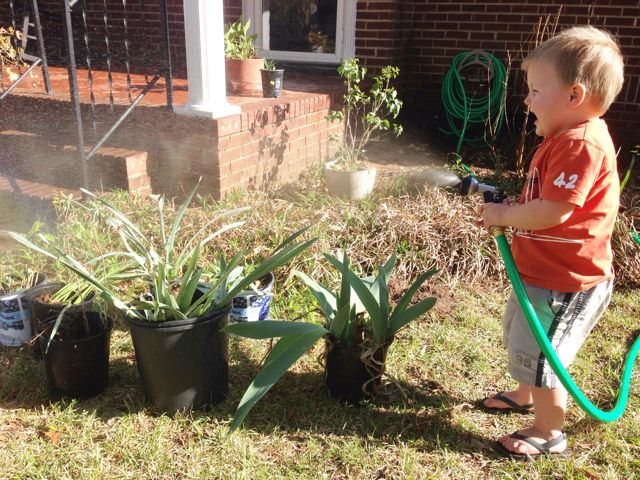 Flip-flops and hoses and new plants. Spring is here.
Homemade green goddess dressing in the Vitamix for our salad tonight. Yum.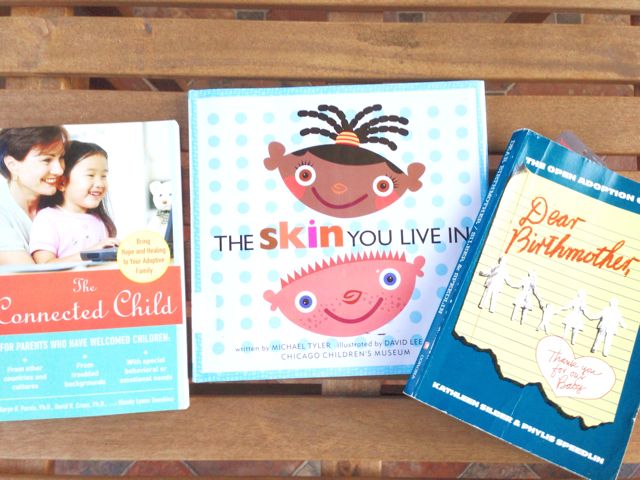 Here's the first of our adoption required reading, along with a very sweet children's book I discovered at my friend Miriam's house.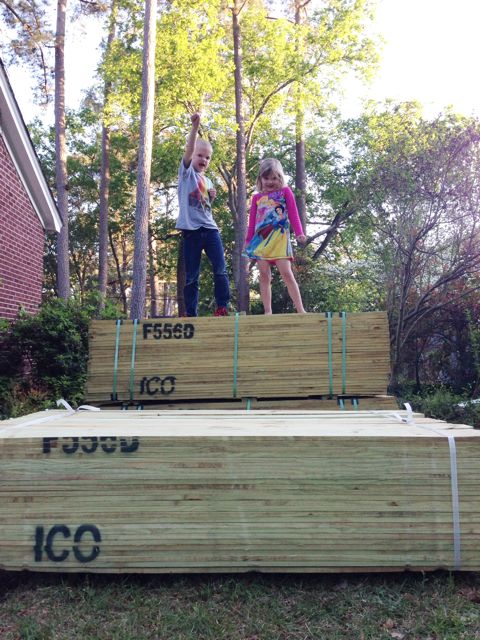 We're all just a little excited to be getting a backyard fence tomorrow!!!