Thank you for indulging our dozens of photos. We truly couldn't have asked for a better vacation. We rested. We played. We explored. We laughed. We read. We ate (a lot).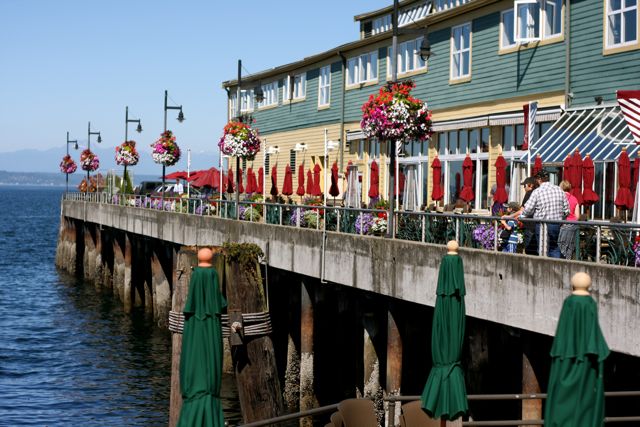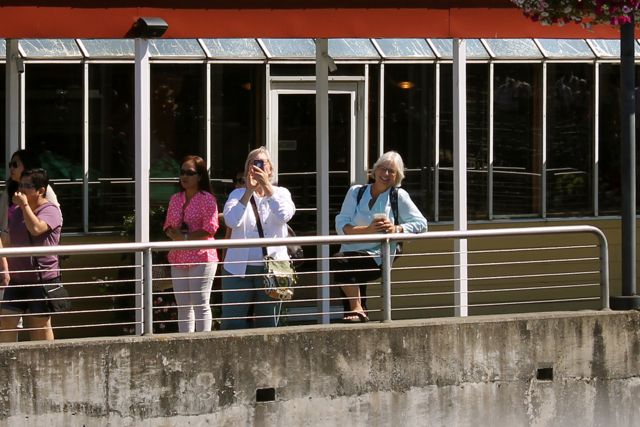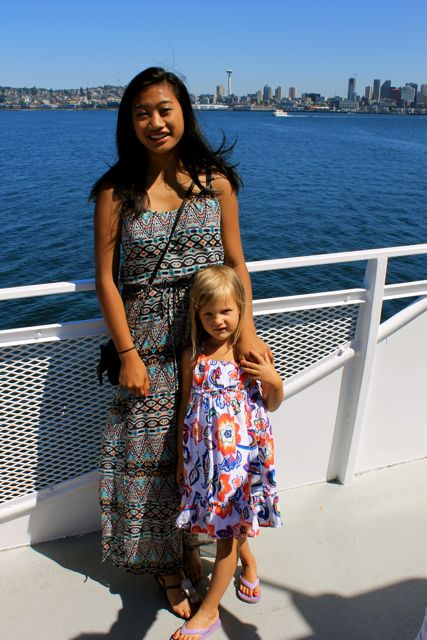 David has always joked that he didn't want to take me to visit Seattle because I'd never want to come home. Now I can see why. It's an incredible place, and I was constantly surprised by the friendliness of people. It's easy to walk or take the bus. There are charming front-yard vegetable gardens on every block and in some of the parks. You can compost every food item (including meat and oils) and the city will come collect it for you.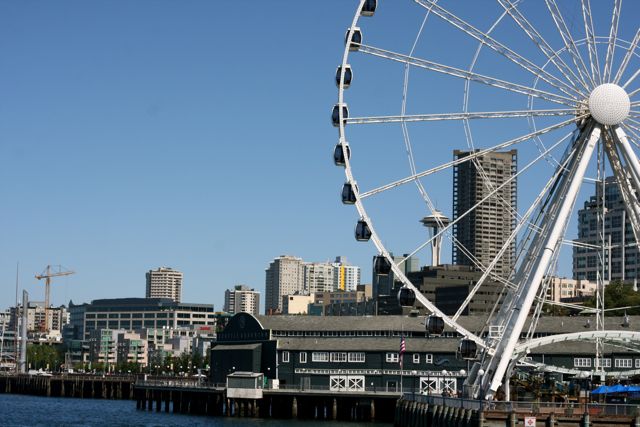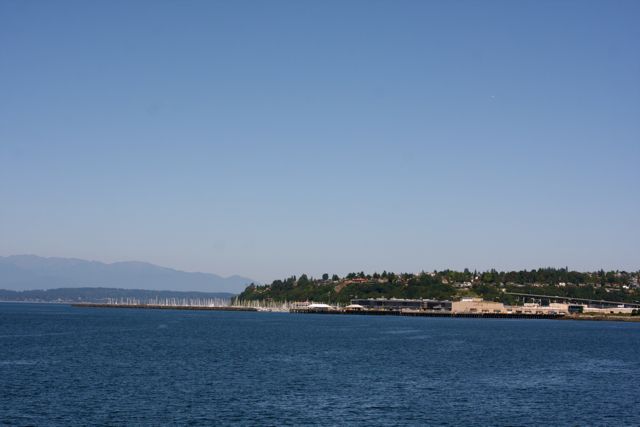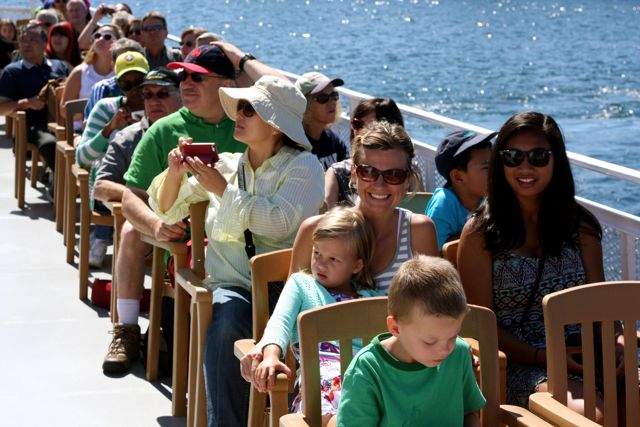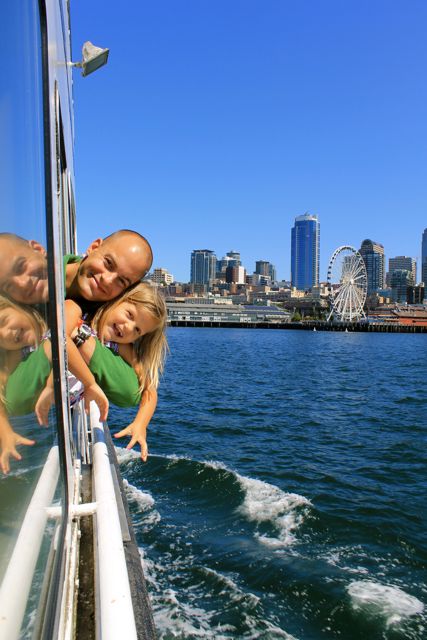 Seattle takes "local food" to a whole new level: venders at the Sounders soccer stadium included Starbucks, craft beer, and a bakery. There are more coffee shops than you can even imagine.
One of my favorite features of the city has to be that it's probably the one place I've traveled where I didn't feel like I needed a new wardrobe to blend in. I heard Seattle described by a blogger as "aggressively casual" and it's so true. Yes, you have your hipsters and your stilettos. But more than anywhere I've been, the standard dress is jeans and t'shirts and flip flops (or possibly Teva sandals with socks). I love it.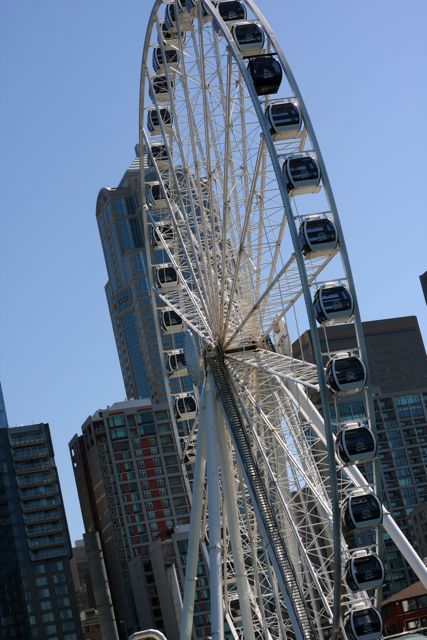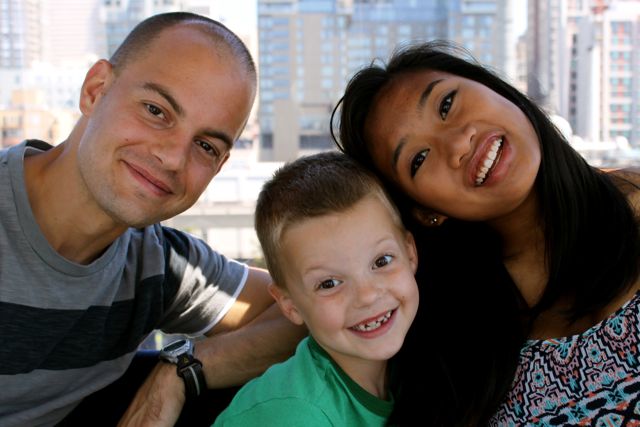 But more than getting to explore one of the coolest cities I've seen, the best part about our vacation was being with our family. Because of our travels overseas and because we live a continent apart, visits with Cathy, Annie and Pat are few and far between. We soaked in every day with them. These new memories are priceless. We love you guys and miss you already!