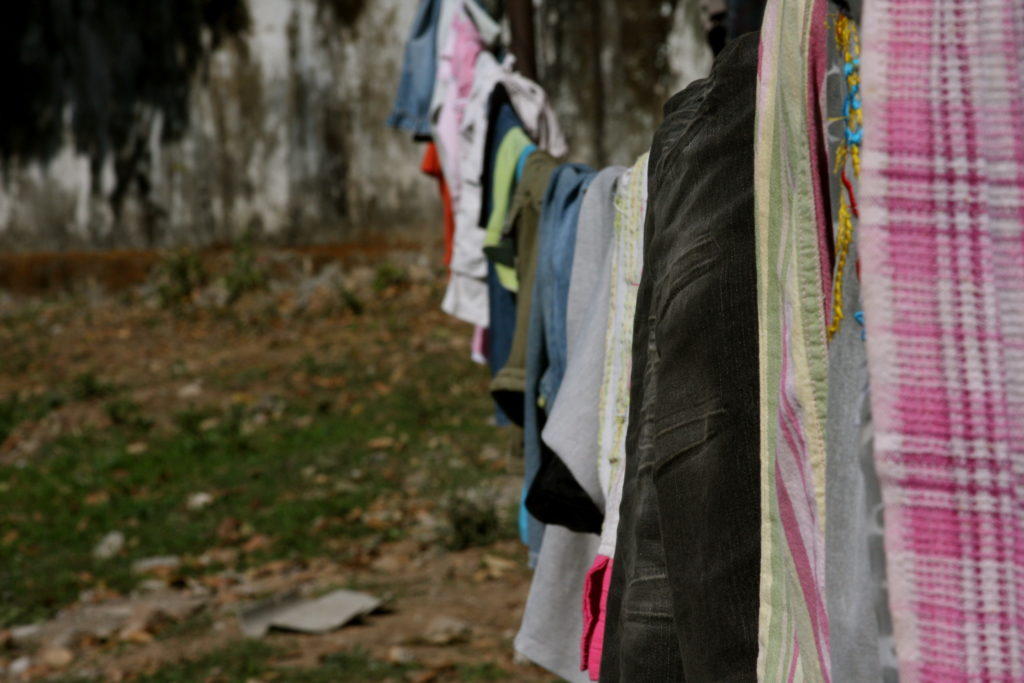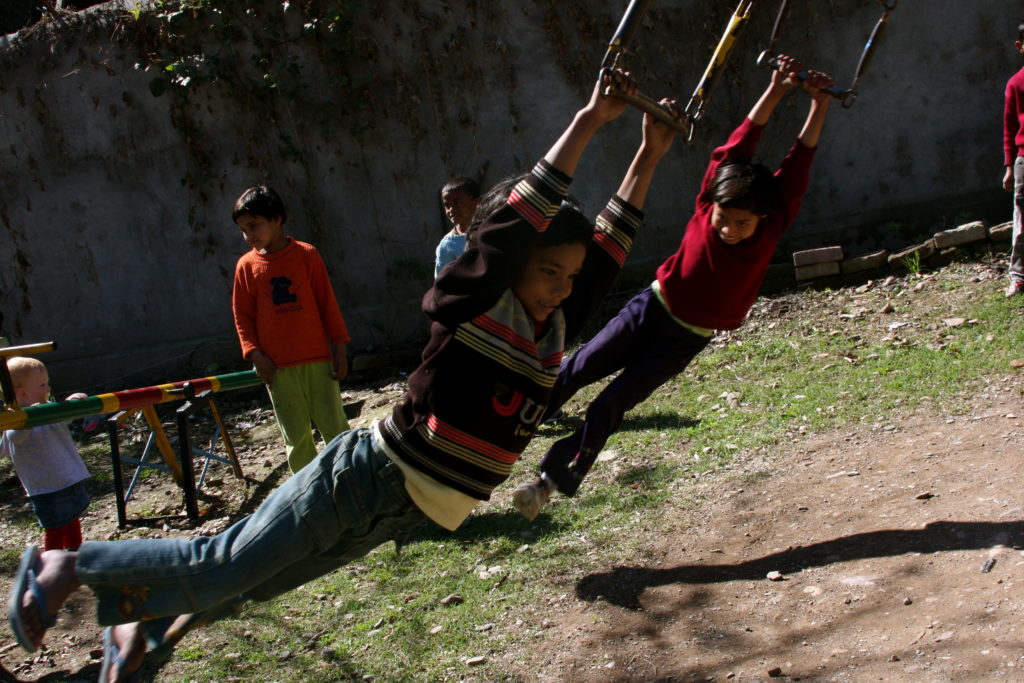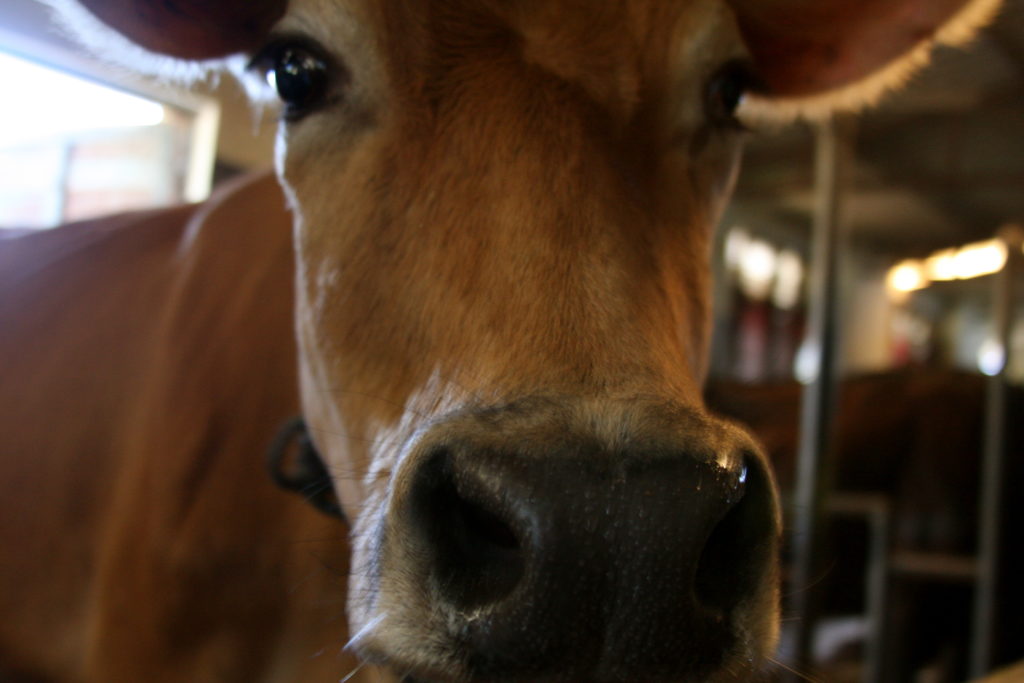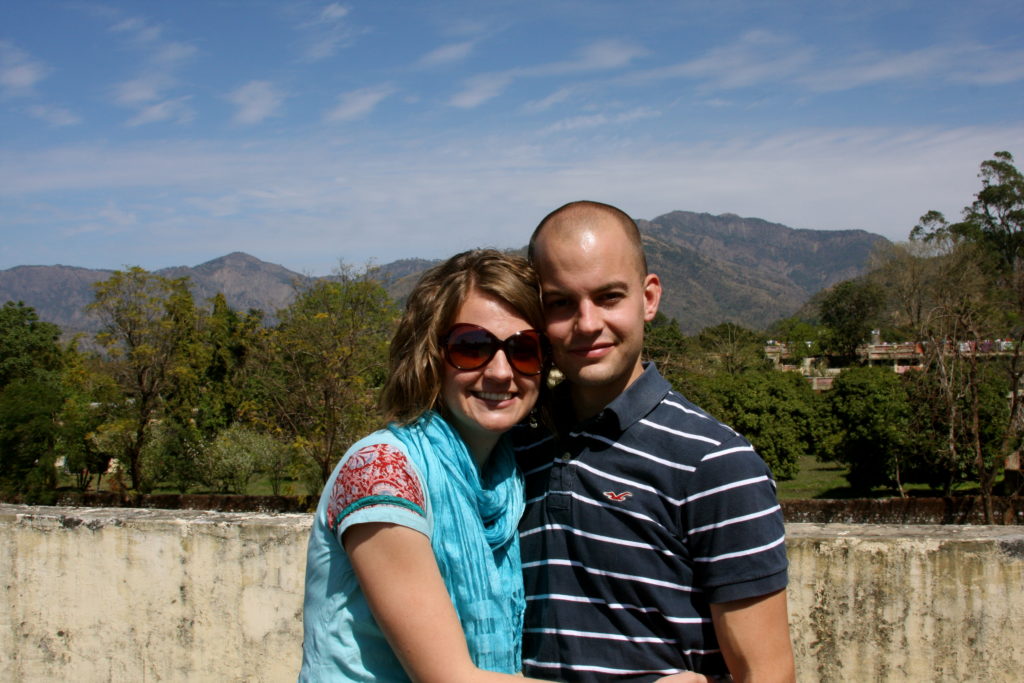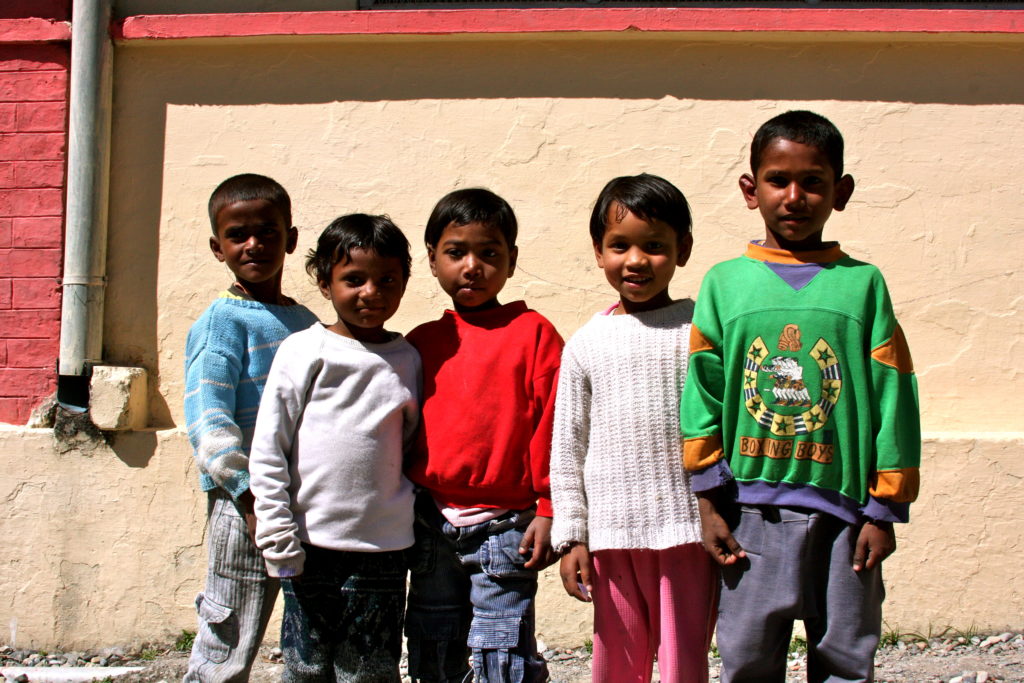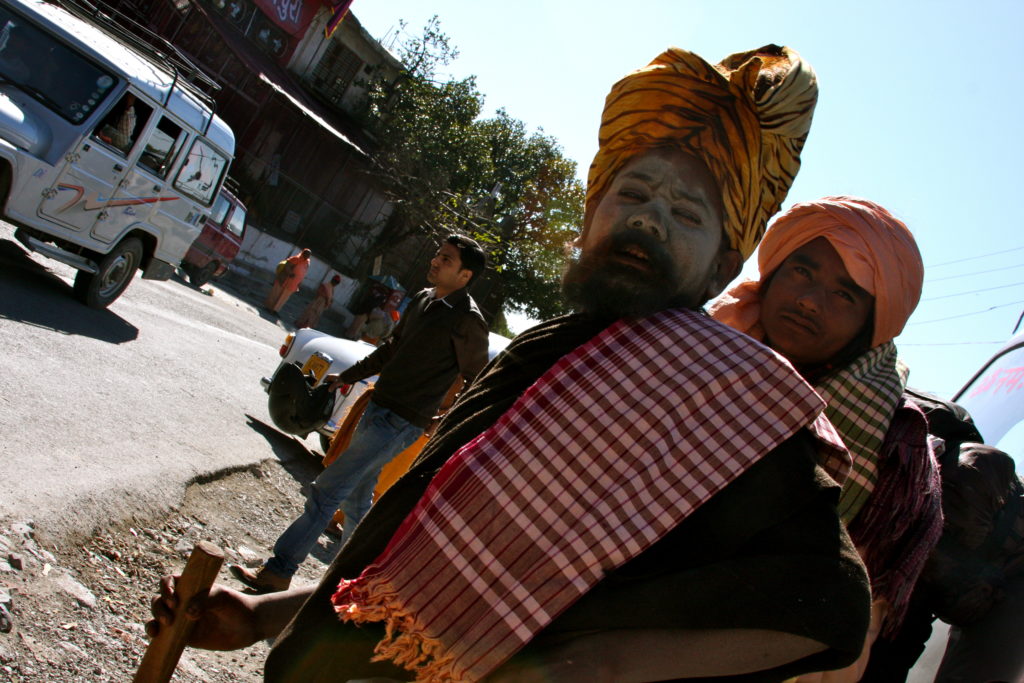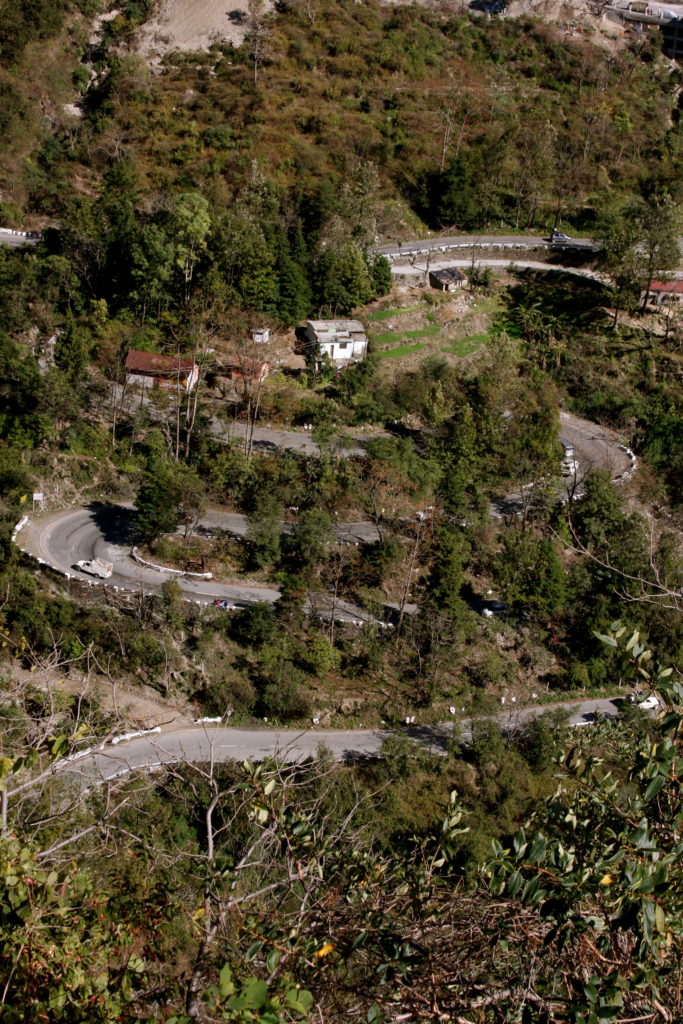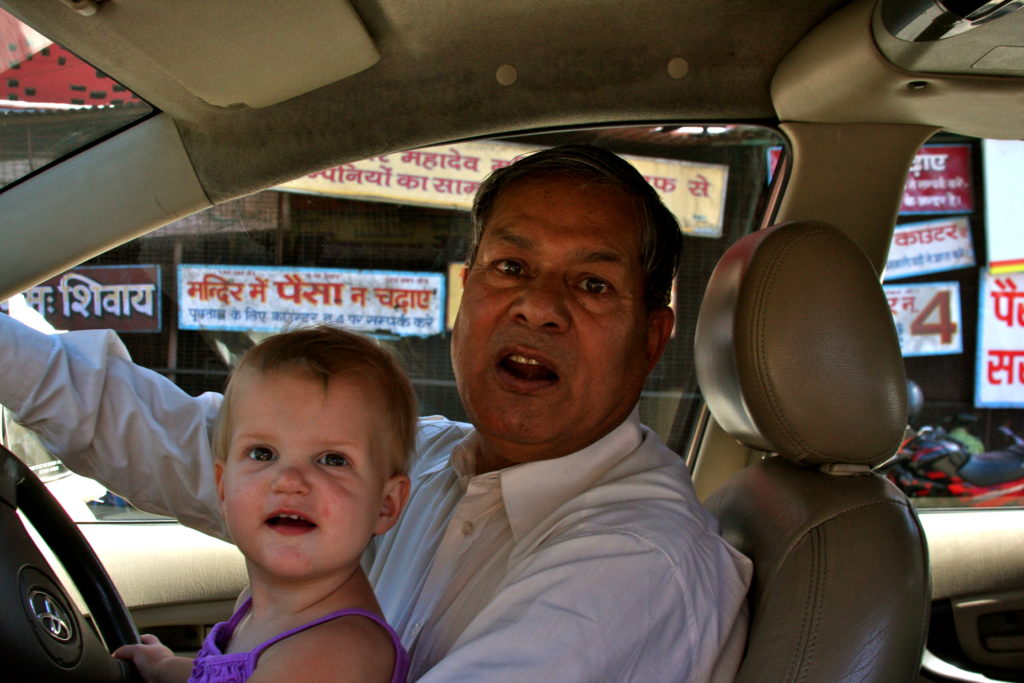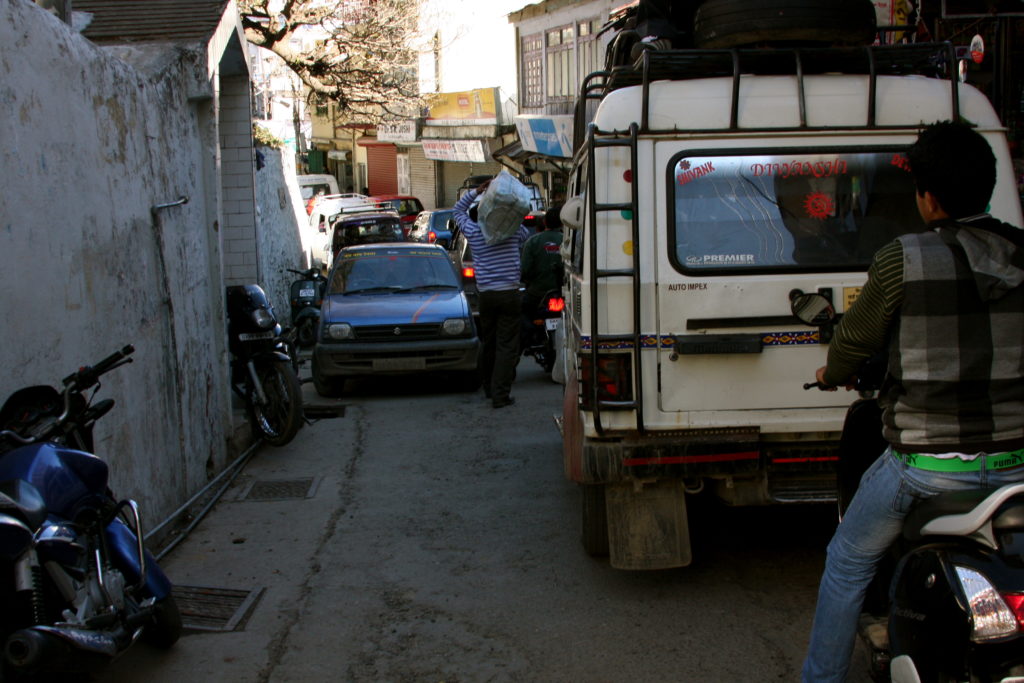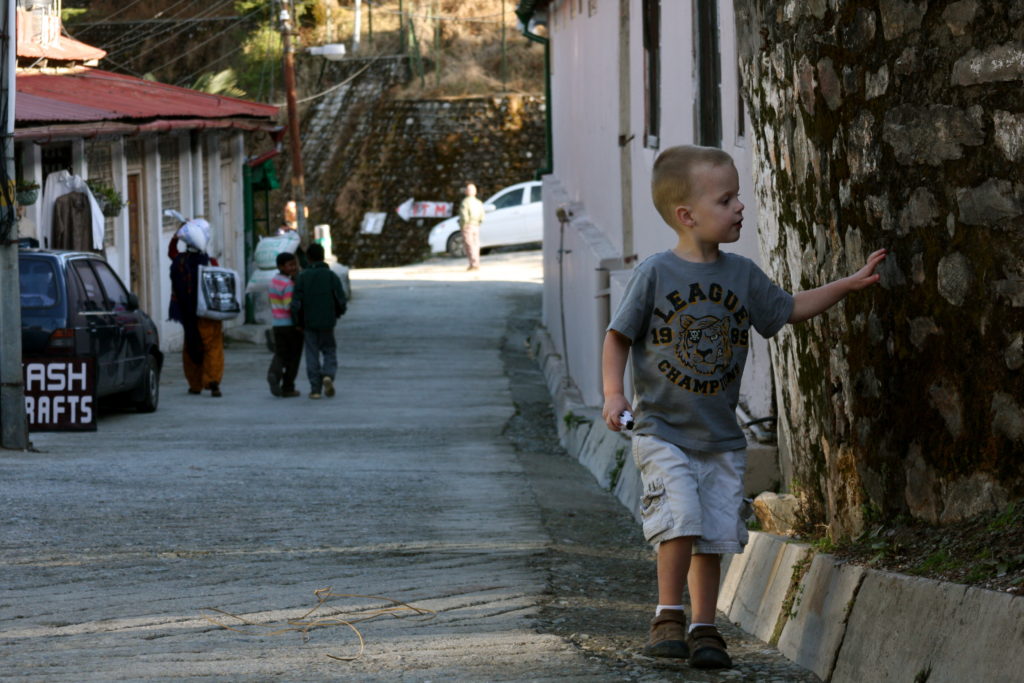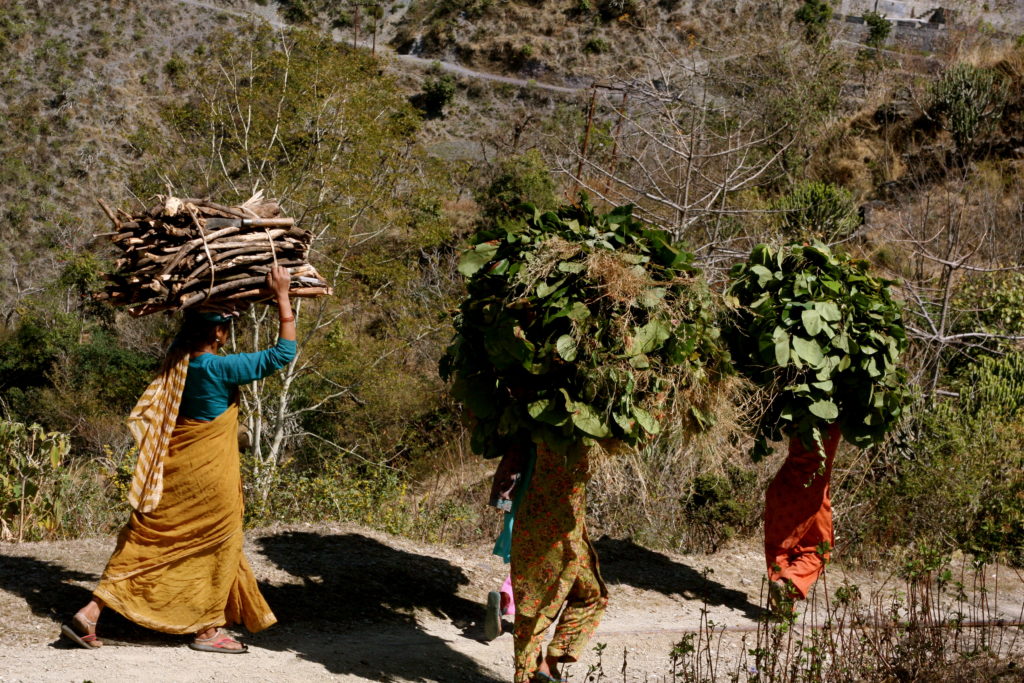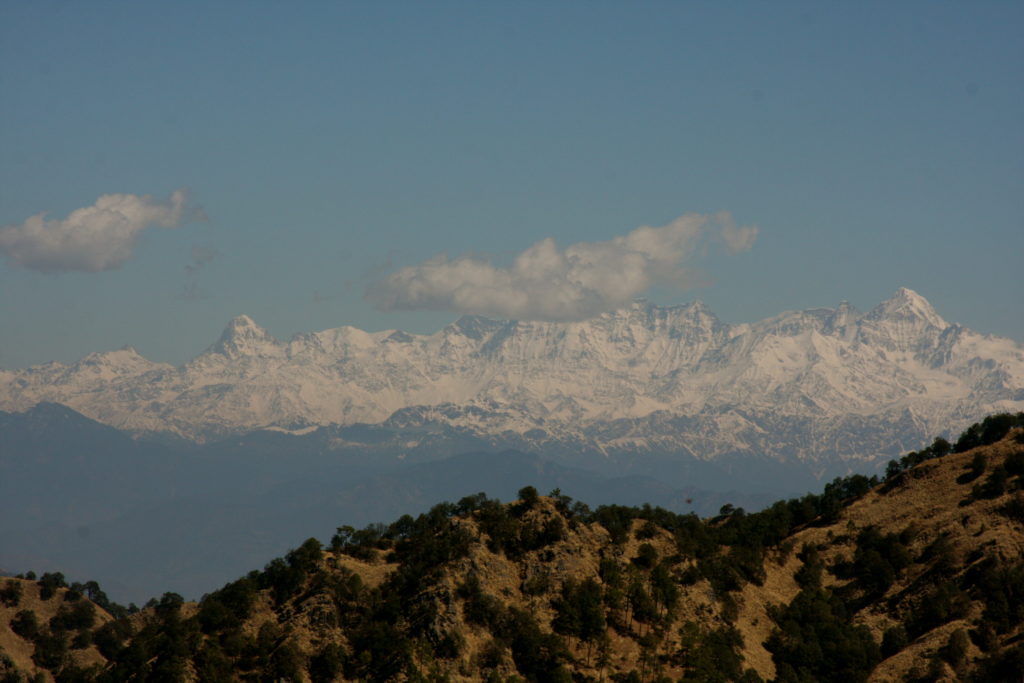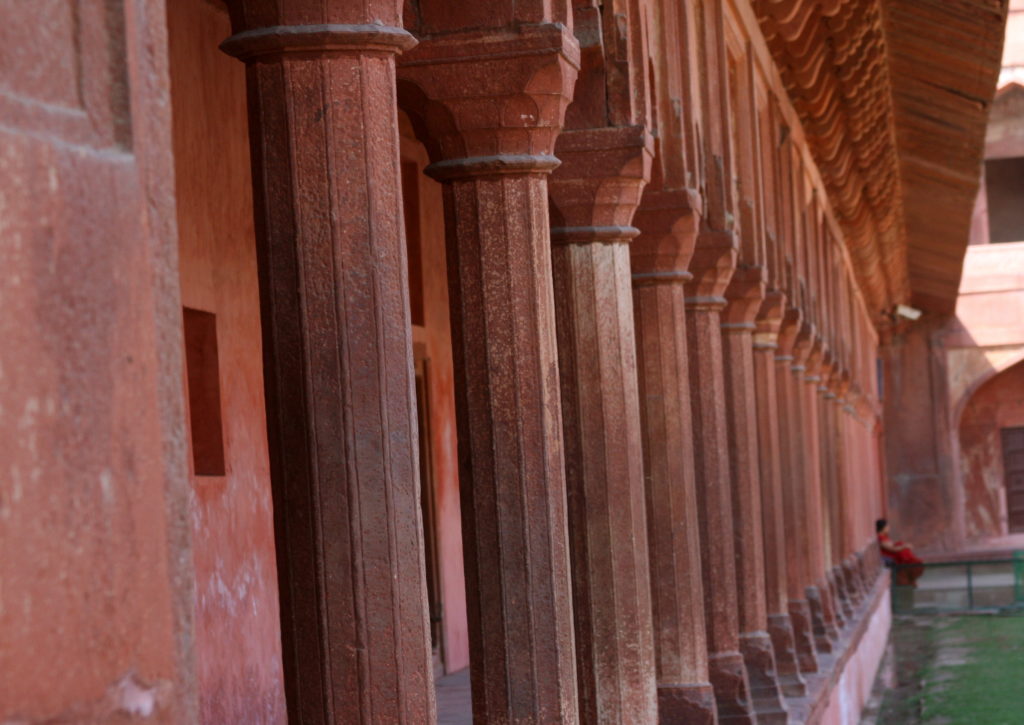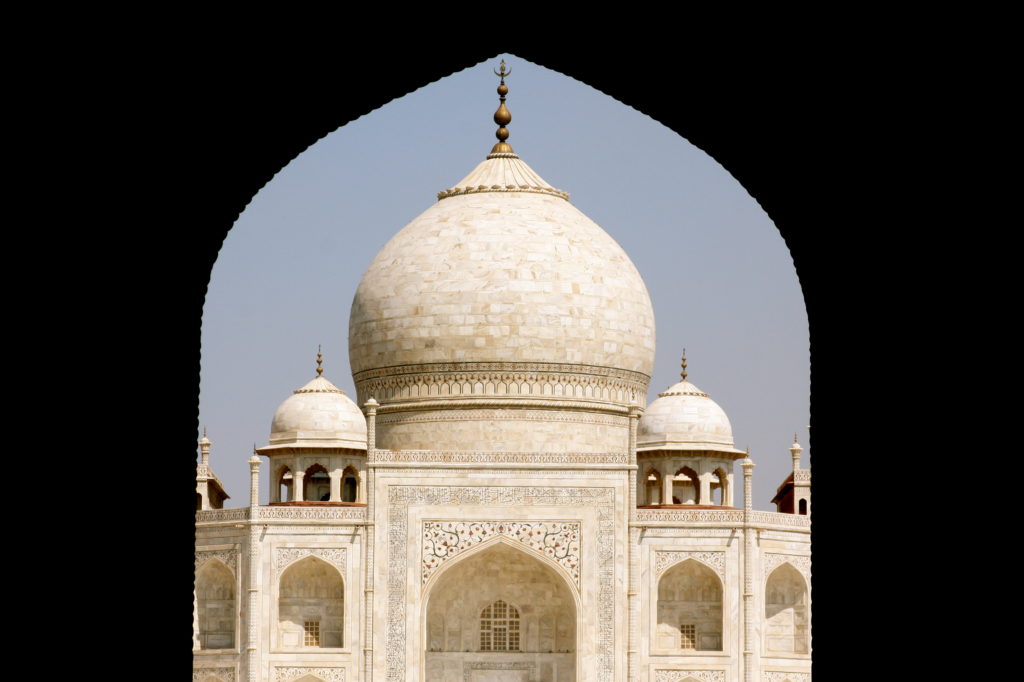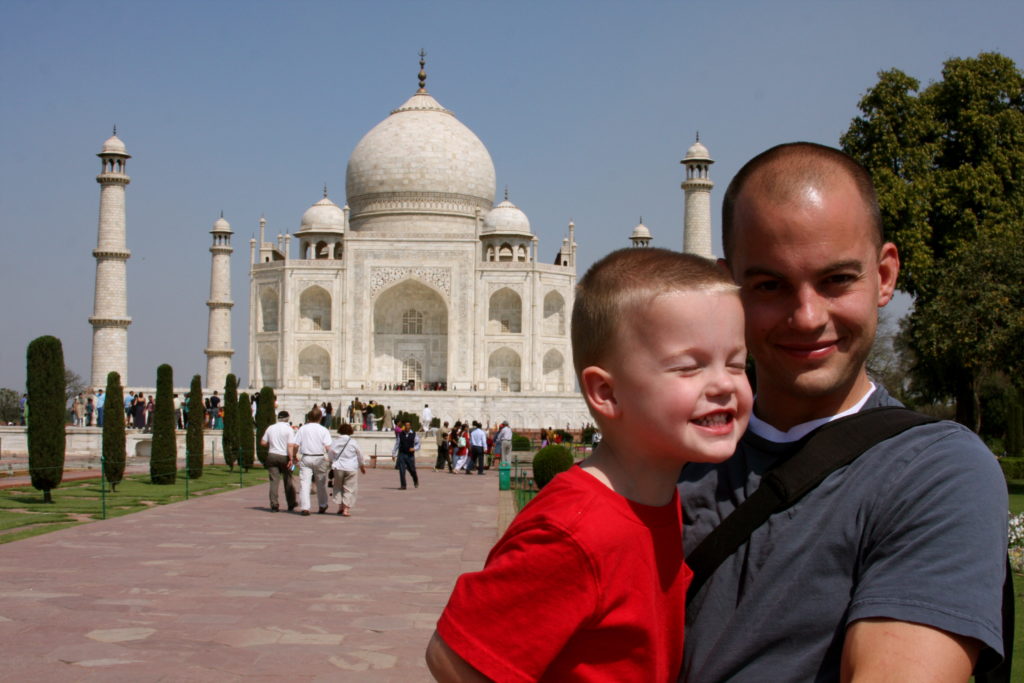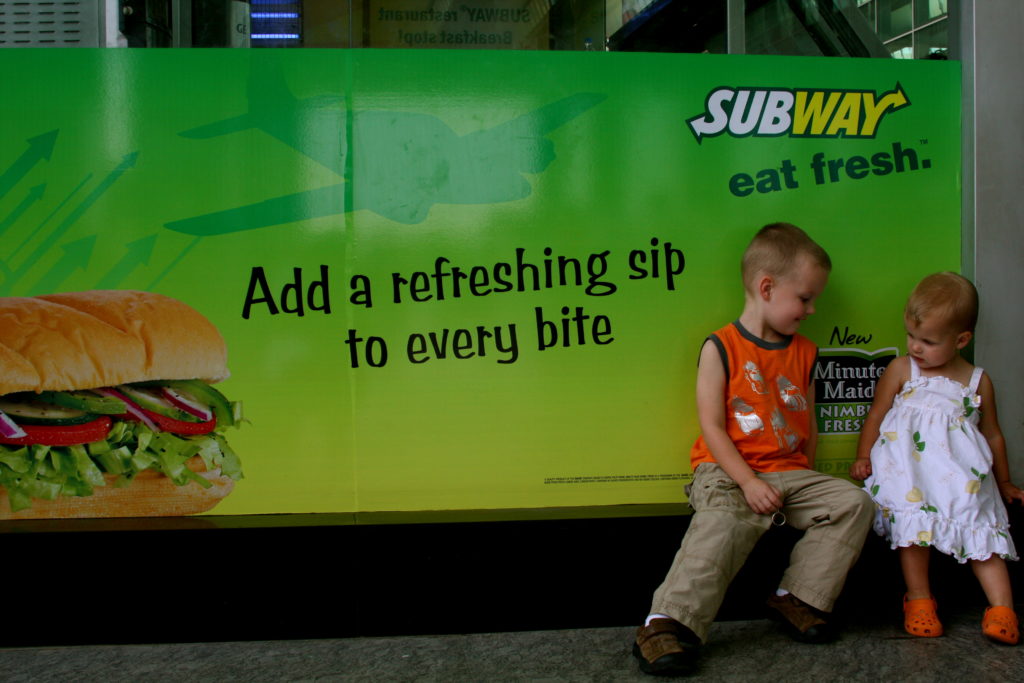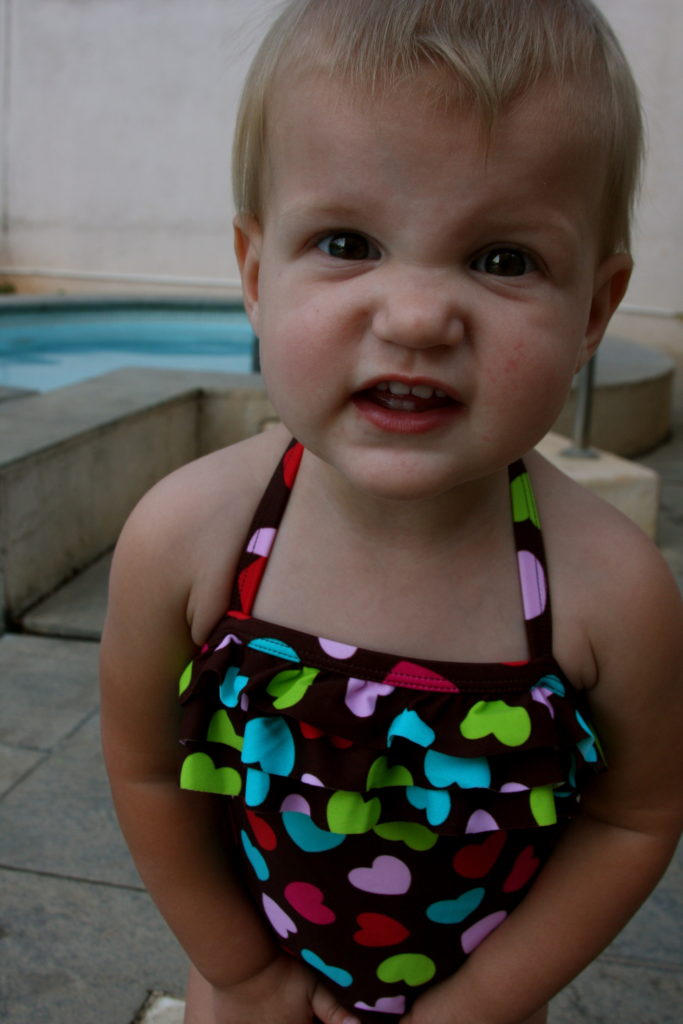 Has it really been six years?
Oh, the places we saw, the people we met.
I look at these photos that seem like something out of a beautiful dream, and yet, my main memory is: Sick.
Sick, sick, sick. I did not go to the Taj Mahal — David and Judah visited the Taj Mahal while I holed up in a hotel room in an enormous foreign city with a migraine and a one-year-old.
Even so, I'm thankful for every single sight I saw: snow capping the Himalayas, orphans with beaming faces, enough stand-still traffic jams to last a lifetime.
And I look at the Julie in those pictures and ache for her, because it's going to get so much harder, up ahead. I had yet to face the darkest moments of my life. God's rescue was going to feel a lot like death.
But if I could, I would give her a big hug and say, "God is not punishing you. Nothing — not one single minute or one single tear — will be wasted. He is going to use all of it for your good and for His glory, I promise."
Mostly I'd just say to her, "He will never, ever, ever leave you alone."
I wish I could also say, "Your life will hold more pain than you know now, but it will also hold surprises so beautiful you couldn't possibly dream them up."
You know what's funny? Why couldn't God have just left all of that out? The whole journey to India, the illness, the abrupt return and grief and depression so bad I wanted to die. All the subsequent challenges of the last six years. Why couldn't He have just plopped us down, right here and now in Columbia with our church and our family of six?
I don't know, entirely, the reason.
What I do know is it's all so inexplicably part of our story that I can't imagine our life any other way — no, I wouldn't want to imagine it. I am the person I am today because of what I've been through, the good and the bad. I trust God today in a way I never did before. I can sit with people who are suffering in a way I was oblivious to. I can be just a bit more patient in trials because I've tasted hope. I can look ahead to the future with confidence because I know nothing will be wasted, that God is going to make all things new.
No, I wouldn't change a thing.
Save