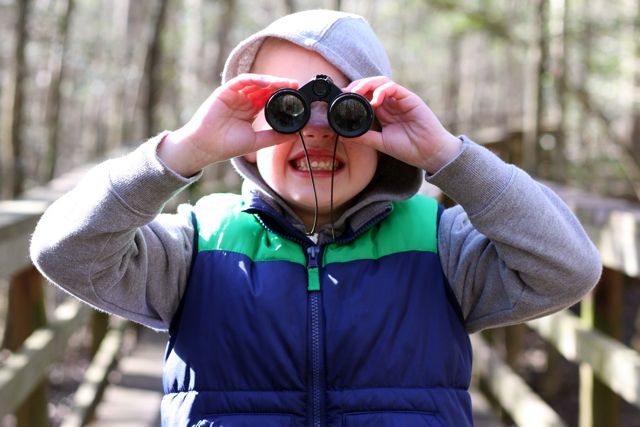 I've had a Pinterest account for over a year now but I could just never get into it. Pinterest seemed to me like one more temptation to waste my time.
While it definitely can be that, I've had several friends urge me to use it as a way to get organized. And lately I've been asking for and dispensing lots of recipes and homeschooling advice, so I've begun to realize how nice it would be to have one place to keep all of that information.
I adore researching topics that interest me (natural house cleaning, food, homeschooling, etc.), but sometimes I don't do a good job of documenting the helpful research and have trouble going back to find things I want. Before I just used "bookmark" tabs on my laptop if I wanted to remember a website or recipe or searched back through my emails, and while that works okay it's kept me feeling a bit scattered and not really helpful for sharing information with other people.
So. I spent this week working on my Pinterest page. It's actually been so much fun and I really do feel way more organized. Some new boards I created include: "gluten free baking", "tried and true dinners," "kindergarten curriculum," "favorite cookbooks."
For those who have asked, I pinned instructions for how I wash my hair without shampoo to my "health and beauty board." My all-time favorite board has to be "recipes to try" though, and I plan to pick one recipe a week from that board for my meal planning. The other meals can come from "tried and true dinners." Meal planning is one of my least favorite parts of the week (how is it that after almost ten years of cooking on my own I still have absolutely no idea what to make for dinner?). So hopefully this will give me some inspiration for 2014.
If you're on Pinterest, find me (Julie Gentino) so we can swap ideas!