The kids and I had a wonderful time in Florida celebrating my grandma this weekend. David wasn't able to get away, so I'm very thankful to my parents for making it possible for us to be there. We couldn't leave until Friday morning, and while my mom drove down with Betsy on Thursday, my dad stayed behind and arrived at our house at 5:00 am Friday to drive us so that we could all sleep in the car. We arrived in Kissimmee (just south of Orlando) at 2:00 pm for the 3:00 service — just in time to freshen up and change clothes! We stayed near my parents so that they could help out with the kids, which was perfect.
I really, really wanted the kids to be there for the memorial service. We had some hard questions and tears from the kids and especially the little boys as they processed their first death and what that means. I hoped the trip and the service would demystify all of it a bit for them, and it did exactly that. It brought closure for all of us, especially since I was in India when my Granddaddy died.
It was a lovely memorial service, every part was meaningful. I could not believe all four of my kids sat through it after a 9-hour car ride, but I think it was a testament to how much they love their family and how engaging and comfortable the service was. Some people were dressed in suits and some wore jeans. We laughed at parts and we cried at parts — sometimes at the same time.
I told David that one of the best parts was that no one attempted to put my Grandma on a pedestal or paint her as larger than life; we just shared about her as a wonderful yet ordinary person, who loved Jesus and loved other people. We sang her favorite hymns. I think she would've been delighted.
I can't help but think that as much as she would've enjoyed the service, she would've been really tickled pink at seeing so many people she loves enjoy each other's company afterward. Laugh, cry, eat together, share hugs and memories.
In case you're wondering, my grandma was one of 8 children. She had 6 kids and 17 grandchildren — there are 29 of us when you add in spouses. So far she and my granddaddy have 19 great-grandchildren. Her life was full of people. She loved well and she was well loved.
The best story I heard about my grandparents this weekend was from my aunt June, who married into my family. When she met my grandparents they asked about her family and she shared that her father had passed away when she was a child. Without missing a beat my granddaddy said, "Well I'm your daddy now." And he was, until his dying day. Their love just wrapped people up and held them close, no questions asked. I want to be like that.
I saw friends and family I haven't seen in years. The kids all had so much fun that they were very sad to leave on Sunday. Some of our family got to meet Gabe and Noah for the very first time. I loved seeing all of my kids swept up into the love of so many people, as you can see from the photos, I hardly had to lift a finger from the moment I got there.
Thanks to those of you who prayed for us! I'll cherish these memories always.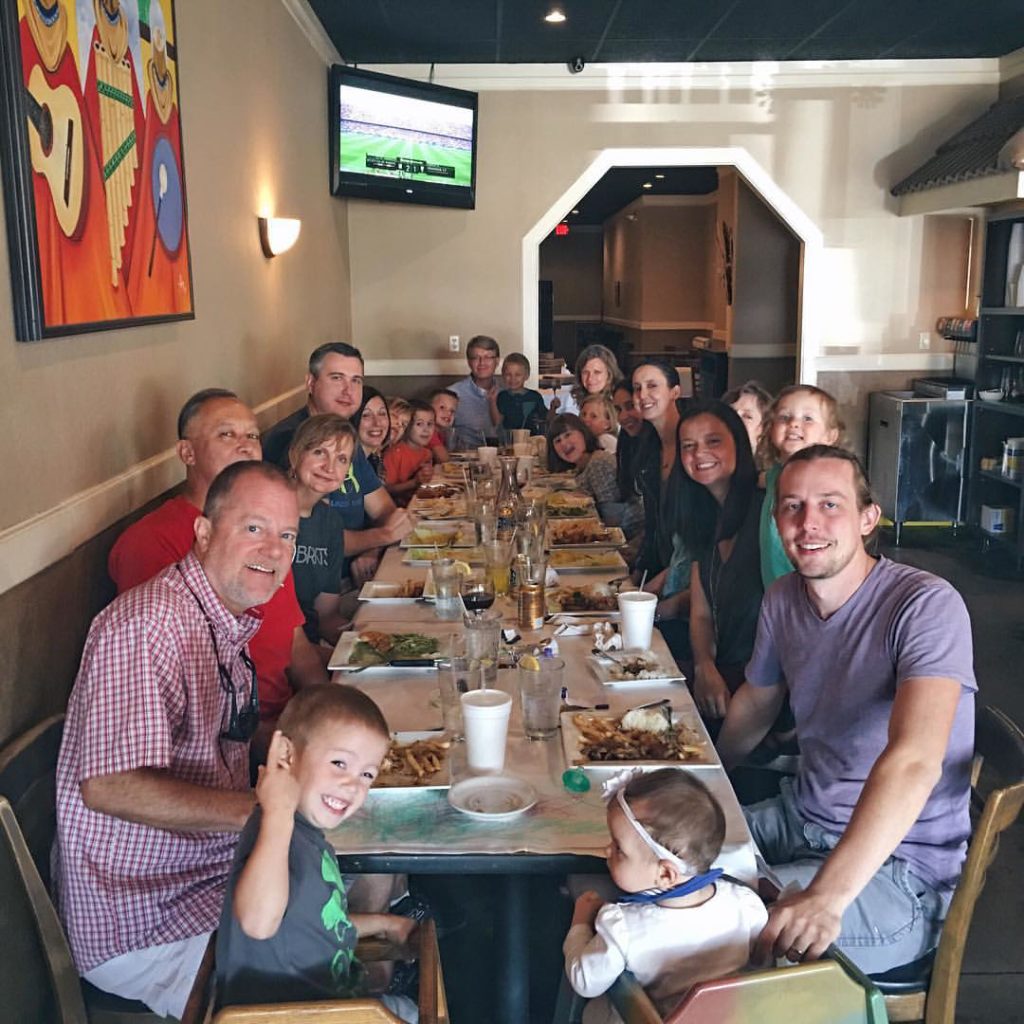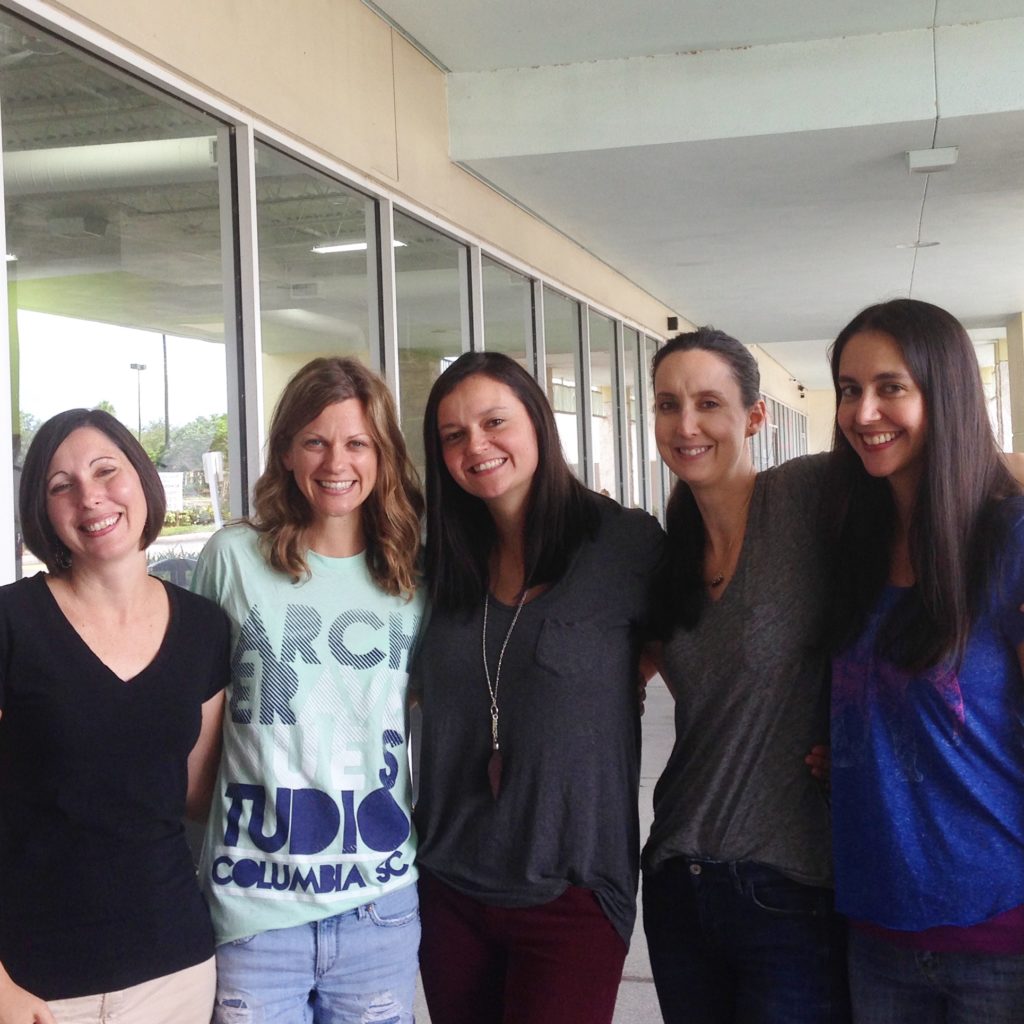 Save