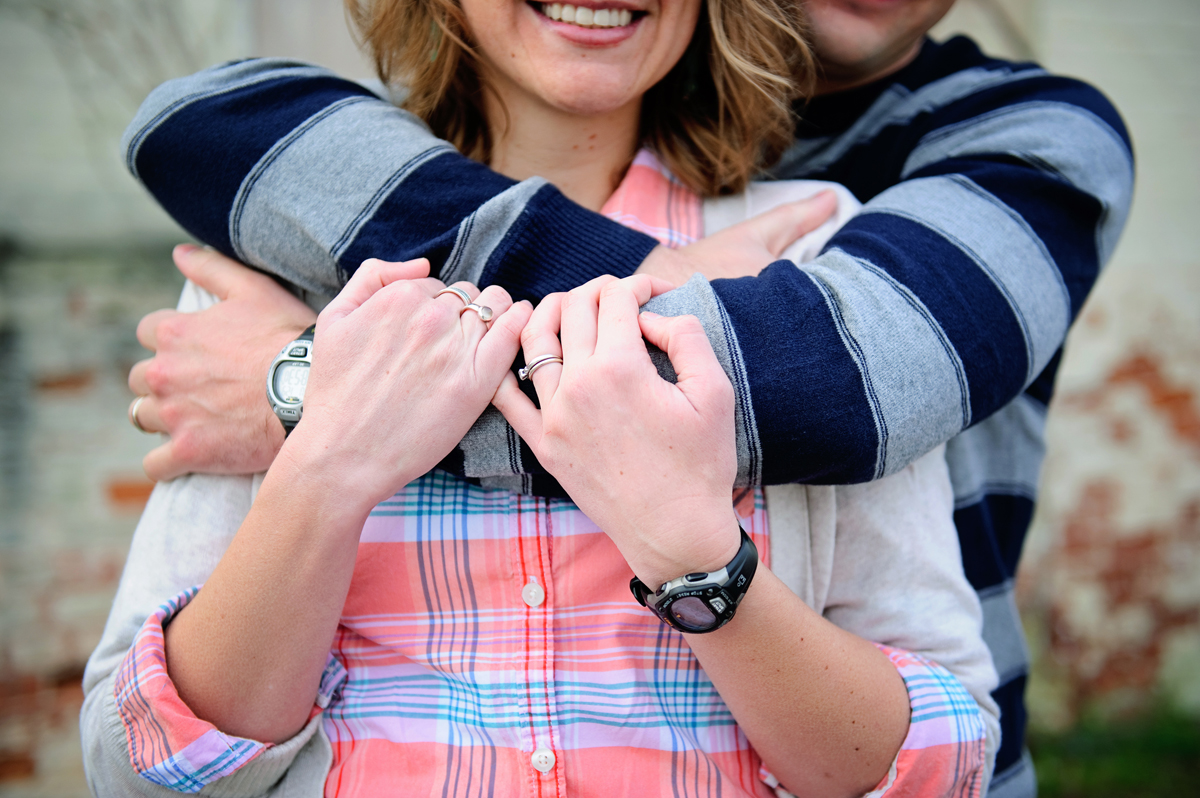 Our wonderful friend and neighbor, Sara Parker, is a photographer and gave us the gift of a mini shoot when we came home from South Asia. We had the photo shoot a couple weeks ago and Sara gets huge cool points for knowing the location we'd be most excited about: the abandoned mental health hospital on Bull Street, just a couple miles from our house.
Apparently every college student in Columbia but myself sneaked into those buildings at some point . . . that place is so creepy. It is a whole abandoned village back there, and is without a doubt the coolest place ever for a photo shoot. I'd like to take this moment to say: 1. Yes, Sara had to get permission for our photo shoot, and 2. Another friend, Kylene, was in a Kevin Bacon film shot on location there a few years ago (go Kylene!).
Thanks Sara! You're the best! And here's the photos, if you're interested (although warning: once you start looking at her blog you'll be hooked: she's amazing!).